Kensigton Development Group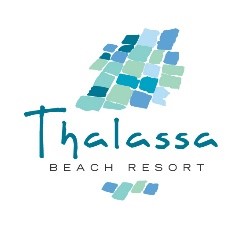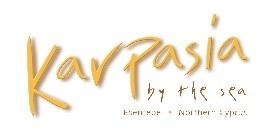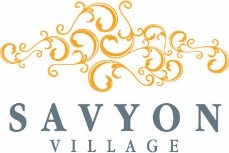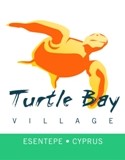 Kensington Development Group is a leading property developer in North Cyprus offering an impressive portfolio of existing projects. These include Thalassa Beach Resort, Savyon Village, Karpasia by the Sea and Turtle Bay Village. More unique projects, also located in the most desirable parts of North Cyprus, are being planned.
Our portfolio holds a total of around 3000 residential units of all types and sizes, providing our customers with an unparalleled choice of luxury villas and apartments.
Equally important is our approach to design and quality. Kensington Development properties are distinguished by their innovative design, high functionality and extensive amenities. They are all constructed using the highest quality materials and offer superb value for money.
In addition to Quality and Value, Kensington Development also provides buyers with Security. Our Group is backed by considerable financial resources, giving all potential customers the reassurance that their investment is in safe and reliable hands.