Spain Inspection Trip
We offer selected choices of the following recommended Hotel and Bed & Breakfast and we suggest a minimum 3 night stay for your inspection trip, you can book through us for your convenience. We include airport transfers drinks and lunches during the 3 days Inspection Tour.
Bed & Breakfast Casa Almendros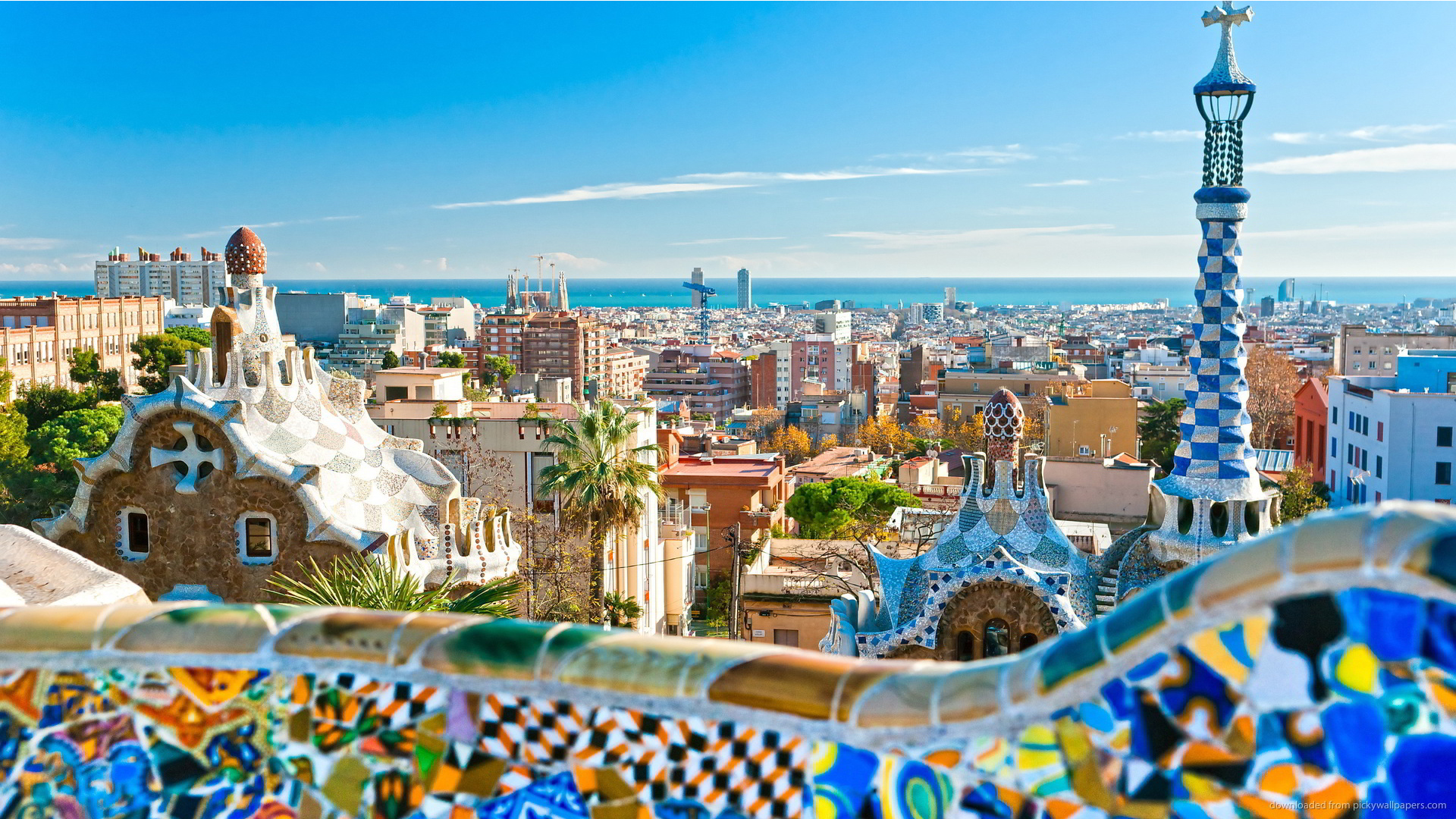 ---
If a customer buys a property they will receive €250 Inspection Trip contribution deducted from the purchase.
On the day of arrival, the customer will be picked up from the airport (Alicante or Murcia) and transferred to the accommodation.
---
DAY 1 & 2
The customers will be met or collected to visit the company's office on the morning of day 1 where they will have a chance to meet our property experts who will review the customer's choice of properties selected prior to the visit before the start of the tour. During the tour, our property expert colleagues in Spain will show actual shortlisted properties and those close to the criteria agreed plus they will also provide the customer with general information on places of interest, restaurants, beaches, sports facilities, communities, along the way.
Lunch is usually served at a traditional restaurant and the afternoon will be a continuation of the tour followed by free time in the evening for the clients to relax.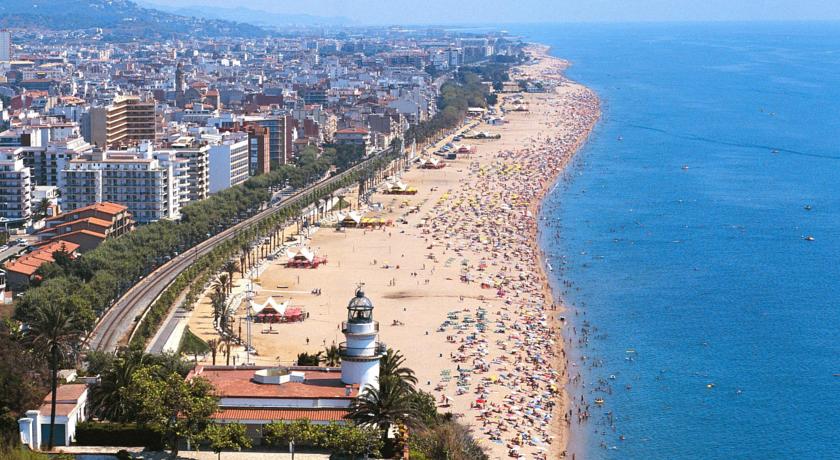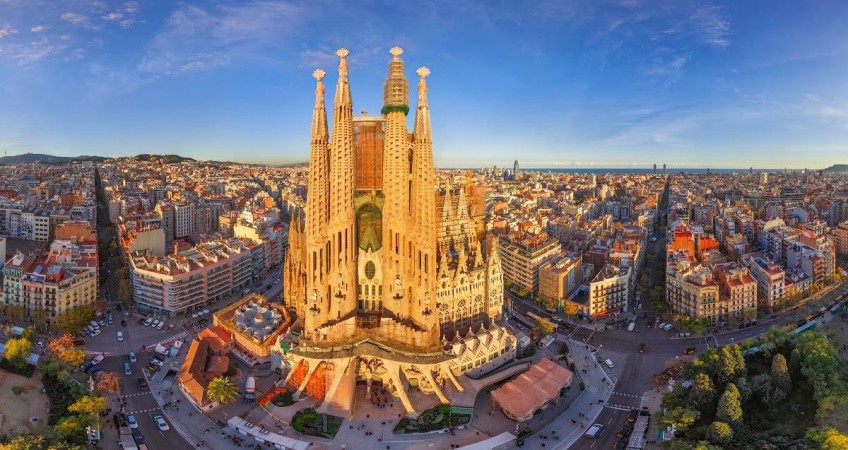 ---
DAY 3
The last day unless completing a 7 day Inspection Trip will include a selection of second viewings and revisits to any of the properties and locations that were of interest. We would also if the process requires at this stage offer a free hour with a solicitor where the customer will be educated on all legal, tax and title matters and the clients will have an opportunity to raise any questions or concerns they may have. We would informally suggest that after one of our factual and informative Inspection Trips the clients then have enough knowledge of the Costa Blanca,Spain and its property offerings to consider if a purchase is for them.
On the day of departure the customers will be collected and transferred to the airport.
---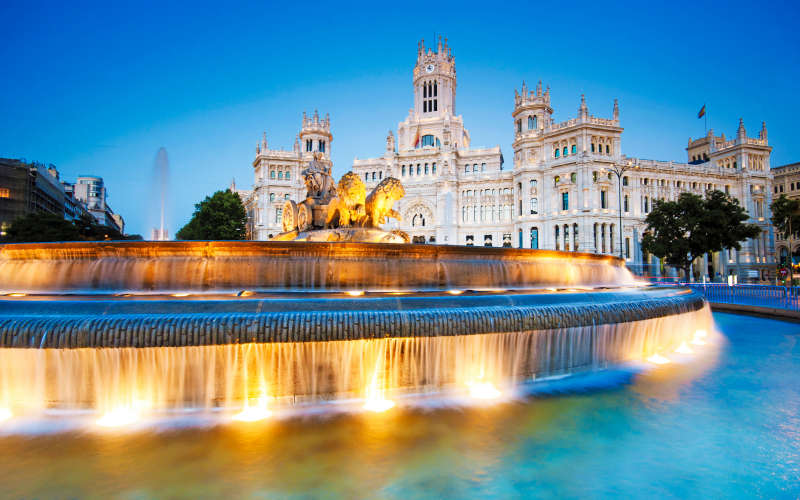 Inspection Trip Request Form