Northern Cyprus
Cyprus is the third largest Mediterranean Island within 4 hours' flight time from Central Europe. North Cyprus is a relatively newly discovered destination for overseas buyers and holiday makers seeking natural beauty, yet with modern facilities, a slower pace of life and fantastic value for money.
Whilst it has a fascinating history and ancient places of interest it is also a fast developing country with huge investment into hotels, housing, infrastructure, leisure and marinas.
CLIMATE
The climate in Cyprus is perfect for year round outdoor living. Although the sun shines for most of the time (average 340 days) we do get much needed rainy days which contributes to the stunning colours of the flora and fauna. If you are planning a sunshine wedding, a beach party or a casual barbecue, you can always rely on good weather virtually all year round. Swimming in the warm sea is possible until November albeit swimmers will also be seen in the short winter months.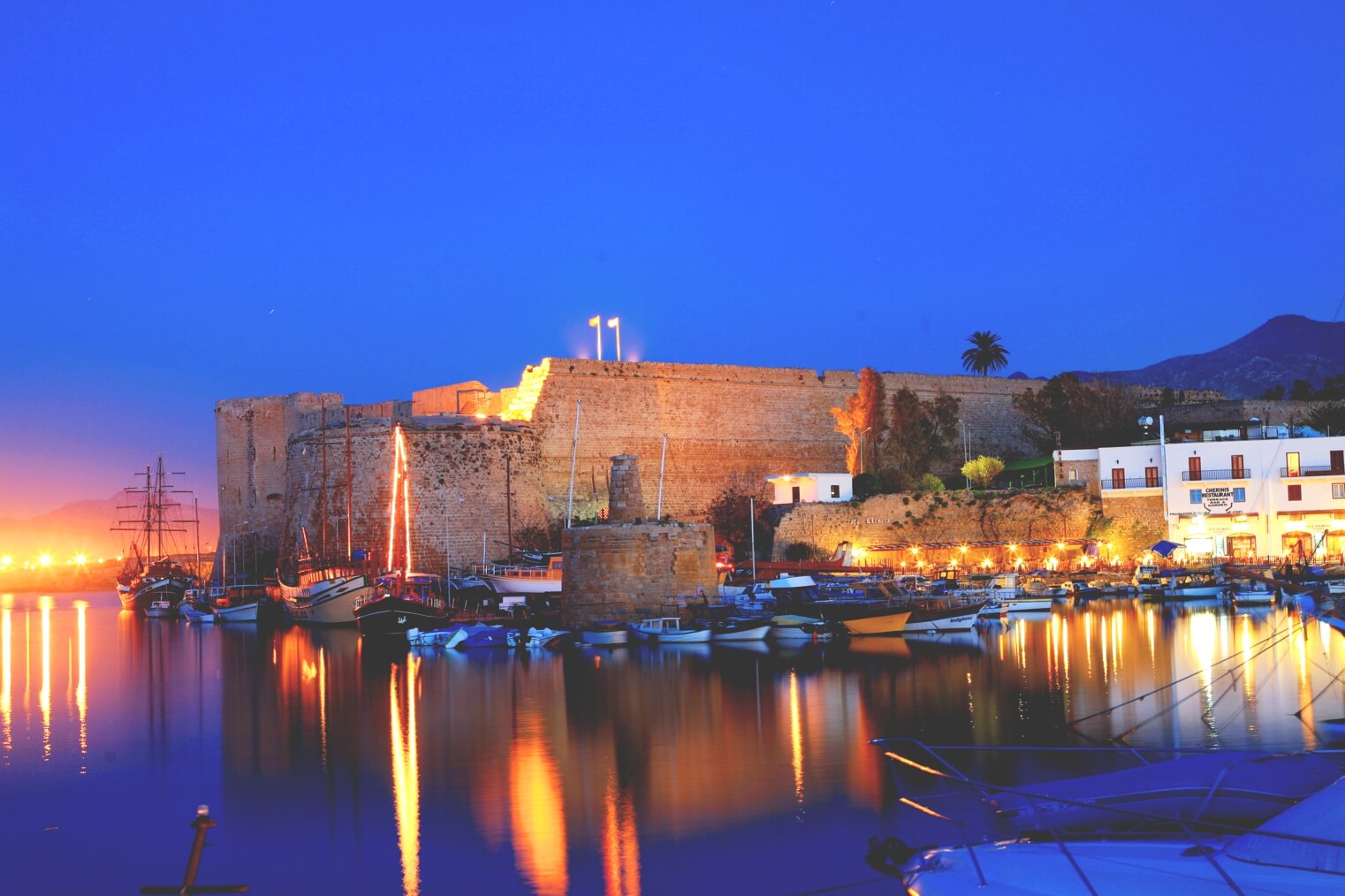 ---
AIRPORTS
There are three main airports serving the island of Cyprus. Larnaca and Paphos in the South and Ercan in the North. For advice on flights to Cyprus please Contact us.
NORTH CYPRUS LIFESTYLE
North Cyprus is a safe and friendly country that has strong family values. The local people welcome visitors with open arms happily sharing their cultures and traditions. Due to the warm climate, people tend to spend their lives outdoors enjoying a huge variety of activities as listed below. The local language is Turkish however English is widely spoken. As a mainly holiday island, the population comprises visitors and residents of all nationalities and of course local Turkish Cypriot people. The pace of life is slow and relaxed and although sales to foreign buyers are increasing daily, the substantial size of North Cyprus can cope with an increasing population without the loss of the charm and peacefulness of the island.
---
THINGS TO DO IN NORTH CYPRUS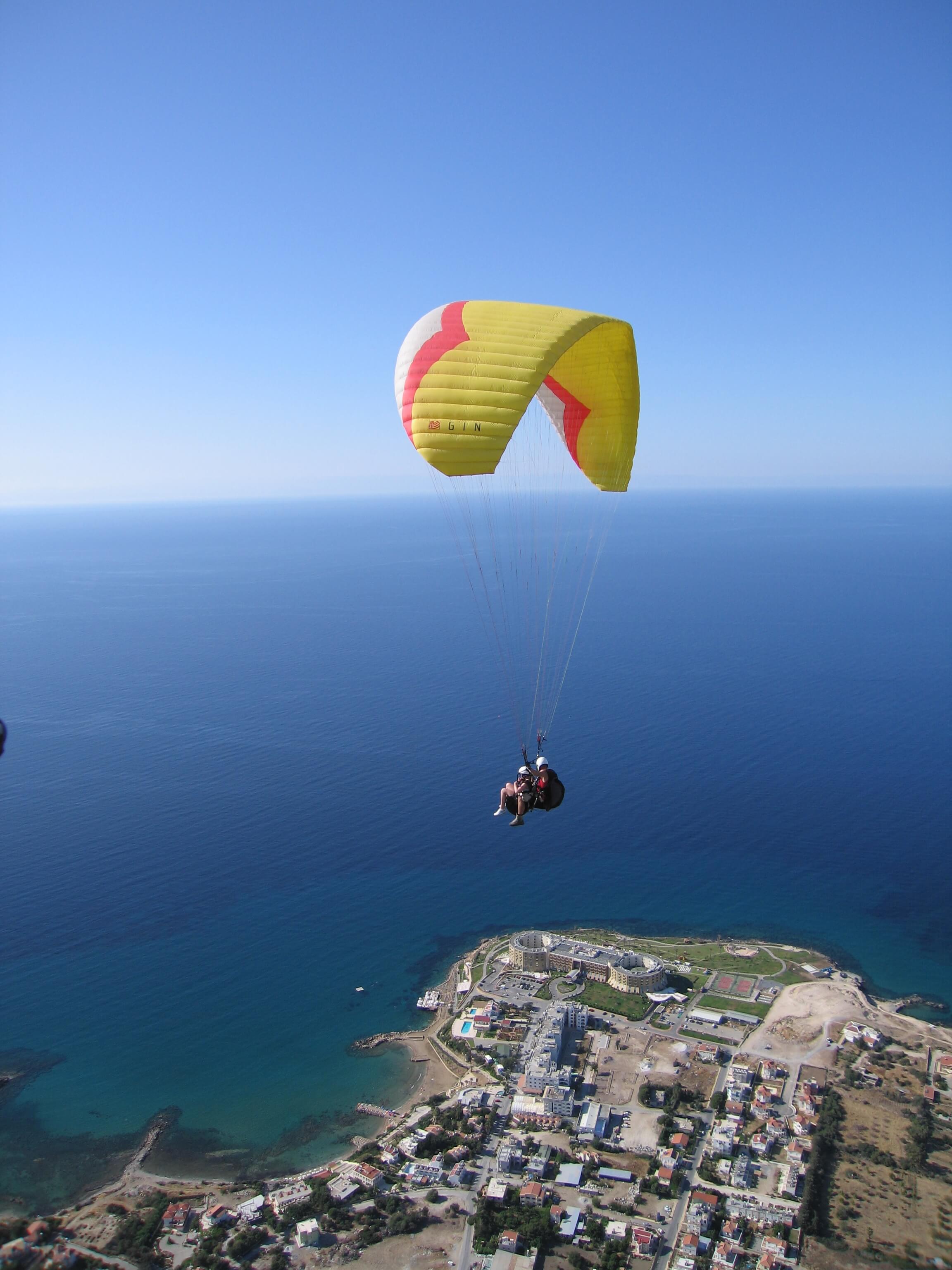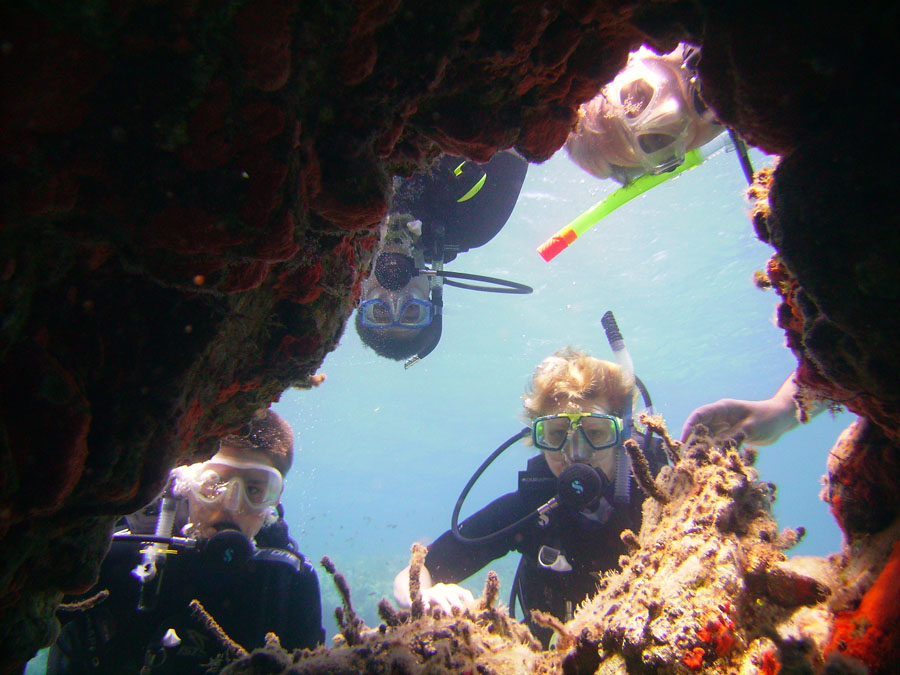 Despite being relatively undeveloped there is an enormous choice of activities and pastimes available in North Cyprus. Hundreds of wonderful sea and mountainside restaurants offering a full range of traditional and international foods. Explore magical castles, traditional buildings such as the stunning Bellapais Byzantine Abbey and the Salamis ruins.
Nature walks, cycling and running in the spectacular mountain range or old coastal roads and beaches. Bowling, go-karting, tennis, horse riding, swimming, scuba diving, water skiing, para gliding, golf and fishing. Over 50 glamorous casinos, state of the art discos and music bars and a very active music scene. Regular concerts featuring international stars such as George Benson, Tom Jones, Randy Crawford, Natalie Cole, to name just a few. A variety of shops ranging from charming hand made goods to the latest furniture and furnishings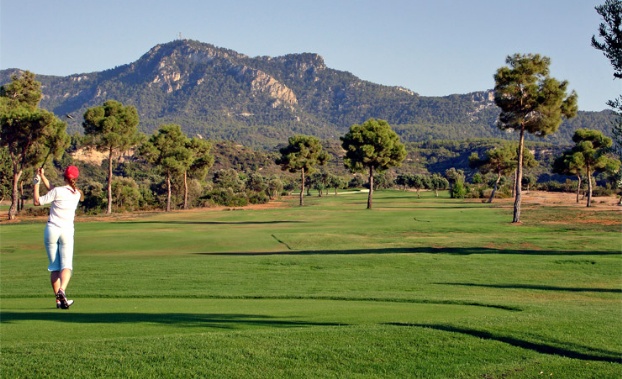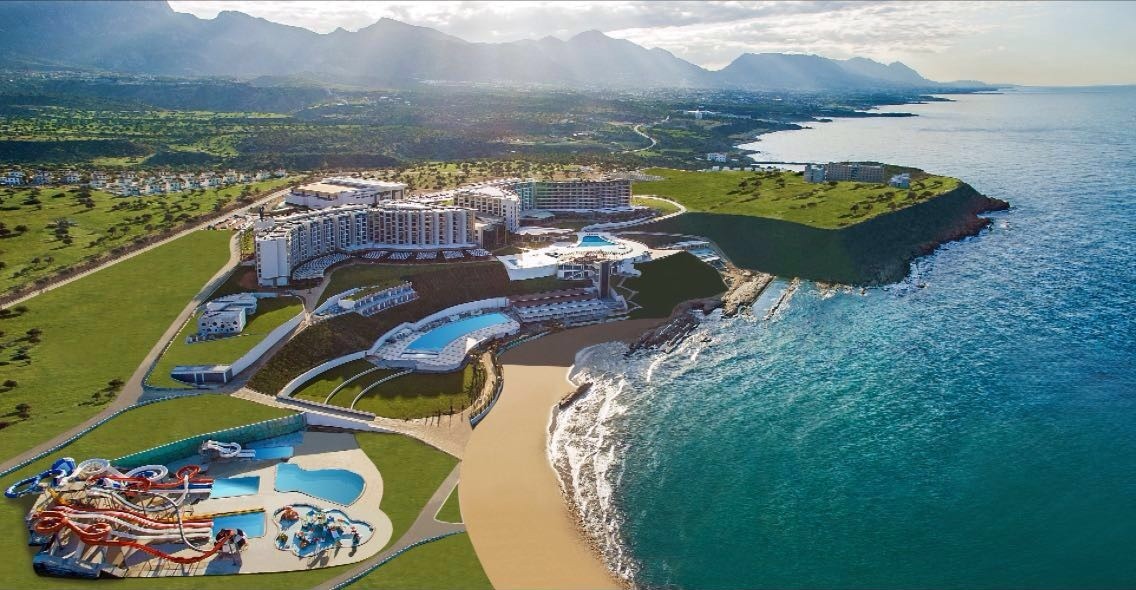 MEDICAL NORTH CYPRUS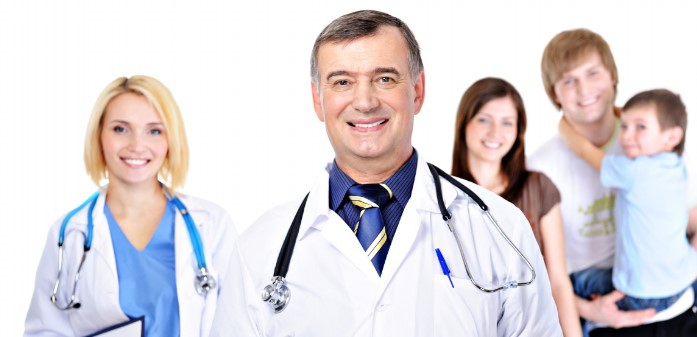 North Cyprus has an impressive list of brand new hospitals, surgeries and dental care all with the most up to date equipment available. Appointments can be made without delay and the medical professionals are most friendly and helpful making you feel individual and important. Many of our customers/friends/neighbours who have had to attend such facilities whilst in North Cyprus have commented on how impressed they have been compared to their home countries.
---
THE PROPERTY MARKET IN NORTH CYPRUS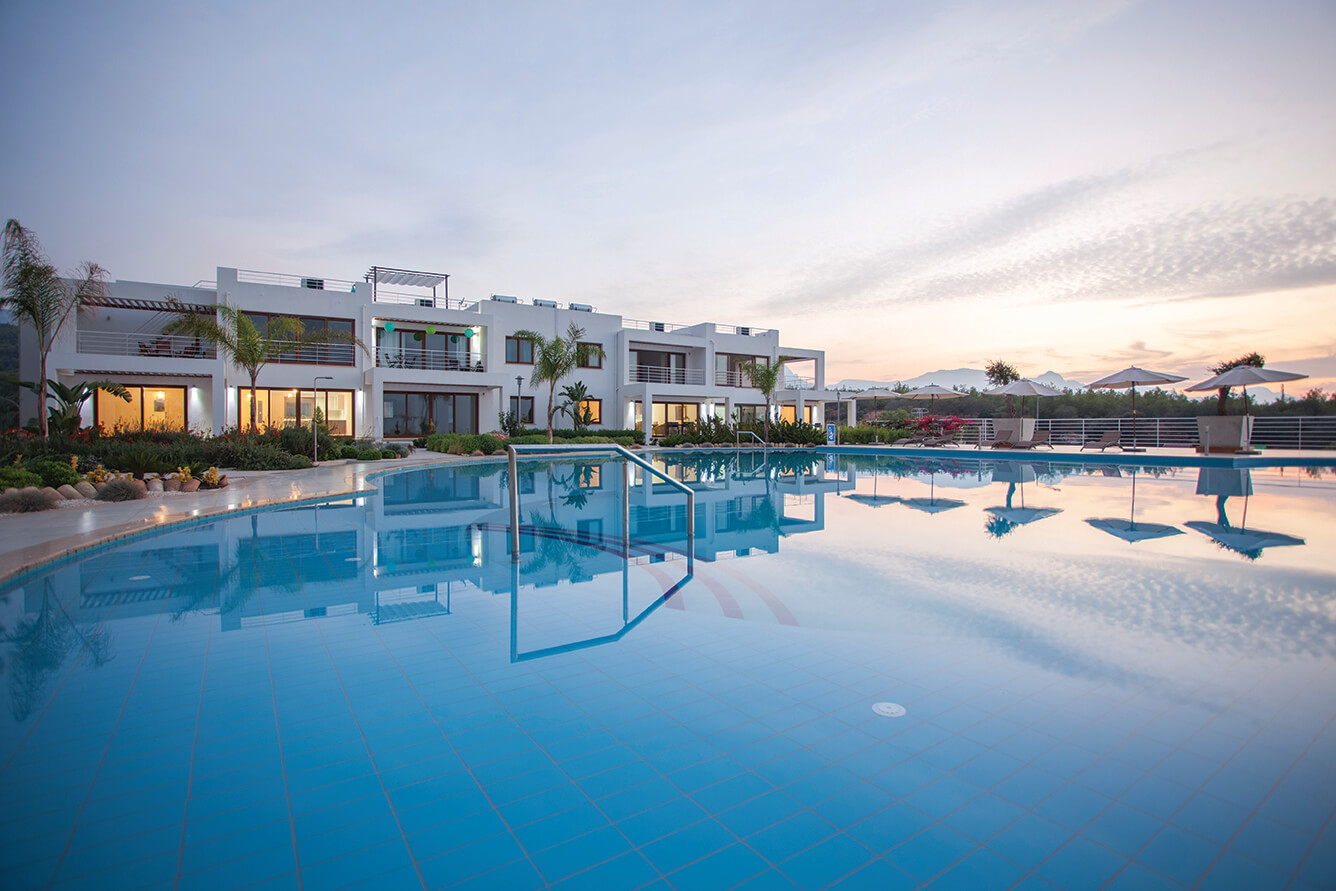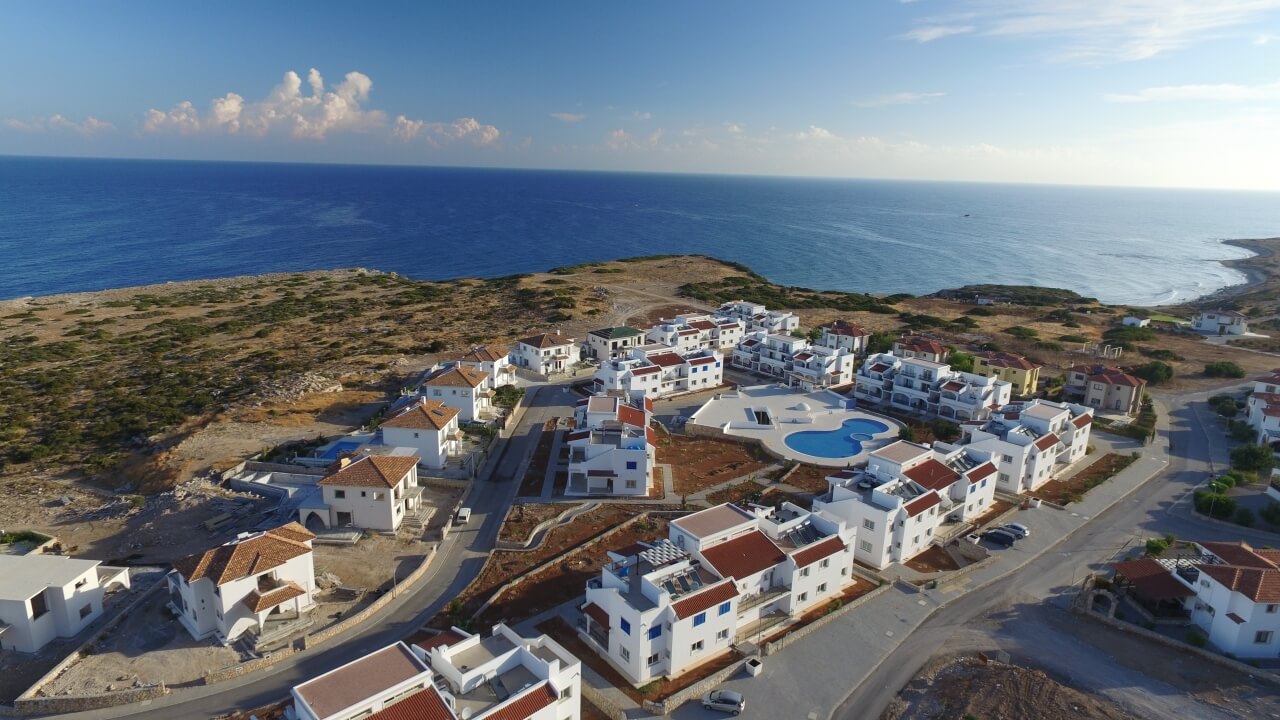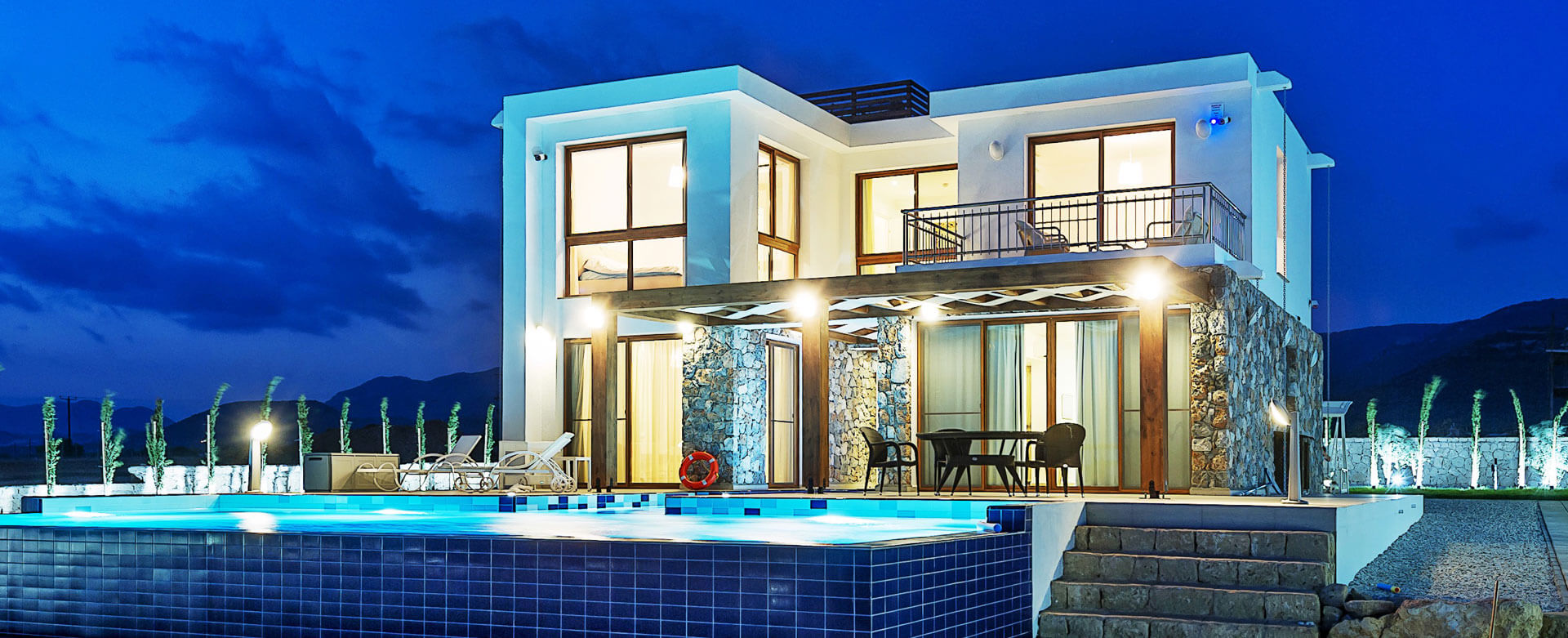 North Cyprus has a huge variety of property available for rent or purchase. Despite being a relatively new country, the supply of new stock is substantial, plus a very healthy stock of resale properties completed and mature in garden and community.There are some very high quality villas and apartments that can be purchased and we have selected these within ourLuxury in the Sun portfolio of property. Generally apartments are priced from £50,000 and villas from £100,000. These prices are generally half those in Southern Cyprus and probably the lowest in established Central Europe. Foreigners are welcome to buy one property per individual and subject to individual property research, title deeds are perfectly safe to own.
---
CURRENCY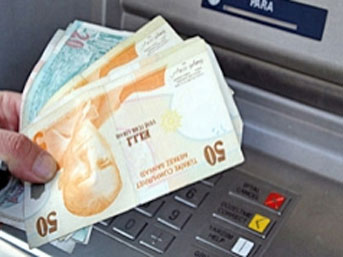 Although the official currency is the Turkish Lira (TL), all retailers accept most foreign currencies and of course credit cards.
---
COST OF LIVING

Generally North Cyprus offers a high quality of life for a lower cost than established countries in Central Europe. Local food products and food produce such as fruit and vegetables and local crafts are generally cheaper however items such as imported cars and electronic items can be more expensive due to the high level of import duties. Property prices and rents are extremely low by comparison not only to the South of Cyprus but also to other established Mediterranean countries.
---
DRIVING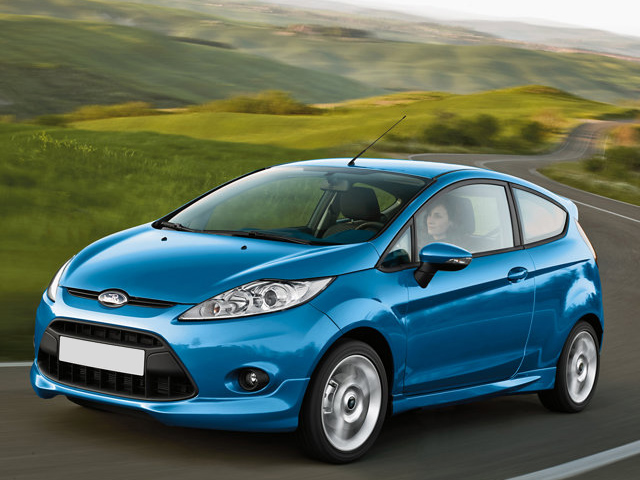 Hire cars are readily available and are generally good quality new models from as little as £18 per day. Driving is on the left hand side.
---
RENT
Consider the option to rent a property in North Cyprus before buying or simply for a holiday. We can help provide a lovely selection of villas and apartments in North Cyprus. If you wish to rent out your property in North Cyprus we can advise on the best way to manage yourself or via a management company we trust and work with. We can advise with full information for landlords and tenants in North Cyprus from likely level of rent to advertising and securing lettings and subsequent management of these lettings and the property.
---
Residency & Work Permits
---
Health & Insurance North Cyprus