Luxury In The Sun
As property owners in North Cyprus and Spain with links to UK and Norway Janicke and I offer sound professional advice with a personal touch in conjunction with the carefully selected developers and property professionals in Spain and North Cyprus, countries close to our hearts. .
After over a decade of owning a properties in Northern Cyprus we have worked as property agents for Spain & North Cyprus in UK & Norway gaining valuable experience and linking with property professionals. We have selected hundreds of the finest properties available for sale in North Cyprus & Spain. Our focus is to help others with a dream of owning a second home for investment, retirement or holidays and ensuring that their purchasing experience is as safe and as pleasant as our own.
As we are based in the UK & Norway we are able to discuss with you at your convenience prior to any visit to Spain & North Cyprus, and explore with you your ideas about the potential of visiting and buying a property. We pride ourselves in being approachable and responsive without being intrusive and we have helped many buyers find and complete a dream purchase in a year round sunshine destination.
We purchased our villa in North Cyprus "off plan" in 2005. It is set in a small development close to all the main routes to Kyrenia and the Karpaz. We spend as much time as we can enjoying the charm and scenic views of North Cyprus. Our day normally starts with a walk or jog along the warm breezy coastal roads near our home followed by a splash in the pool before breakfast.
We also have an amazing Two Bedroom Penthouse apartment near Esentepe purchased in May 2015, set amongst Pine Trees with views to the mountains and the sea. We use this for family and friends and alternate rental income between the two properties.
This is an amazing development with every facility required including the onsite restaurant run by the amazing and friendly staff . There is such a wide variety of activities in North Cyprus that our plan is that we will retire here by the sea or spend several months when the Norwegian or UK weather is not so kind.
Janicke comes from beautiful Bergen in Norway and I come from the South of England near the coast. Both with grown up children we enjoy the real estate market as it combines living in great locations with meeting likeminded people looking for the same property dream. We enjoy being away from the hustle and bustle and this is what charmed us about Northern Cyprus and Quesada in Spain's Costa Blanca. We both like the slow pace of life and the hospitable and friendly nature of the local people.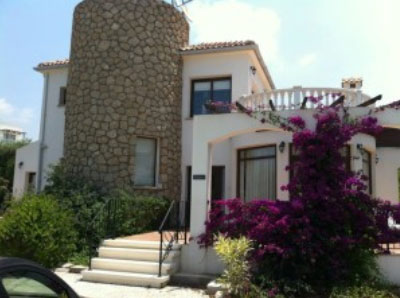 In North Cyprus we have wonderful restaurants by the sea or in the mountains, walking and cycling trails for miles and miles, quaint villages to explore and the stunning Venetian Kyrenia Harbour to sit and watch the world go by. We have beach bars and clubs, a superb golf and tennis academy and so much more. There is literally something for everyone, even superb 4X4 Jeep Safari's.
If we want Music & Entertainment we can always catch a concert in the Amphitheatre in Kyrenia or at the amazing Bellapais Abbey or at one of the super 5 star hotels, with amazing performers such as Natalie Cole and Tom Jones having performed here. Or to relax, you can take a boat trip on a sunset cruise with dinner for around £20 per head.
We have a full team of professionals based in our Spain & North Cyprus locations and together with our colleagues we can assist all your needs in these countries from organising a free inspection trip to guiding you prior to your visit in reaching a short list of suitable, well built and great quality properties. We prepare a relaxed and informative inspection trip with a full tour of potential properties from traditional to modern sea or mountainside, villas or apartments in locations that are suitable for your needs.
We take time to answer all your concerns and questions and provide detailed knowledge on all matters from legal to valuation. We have a fantastic selection of available property and our websites are updated on a daily basis with new gems for you to consider.
We invite you to explore Spain or North Cyprus in a professional and enjoyable manner with our specially selected real estate colleagues.. We always seek quality and pride in what we do and we adopt the same philosophy with our consultancy and agency business in the Spain & North Cyprus.
Our Team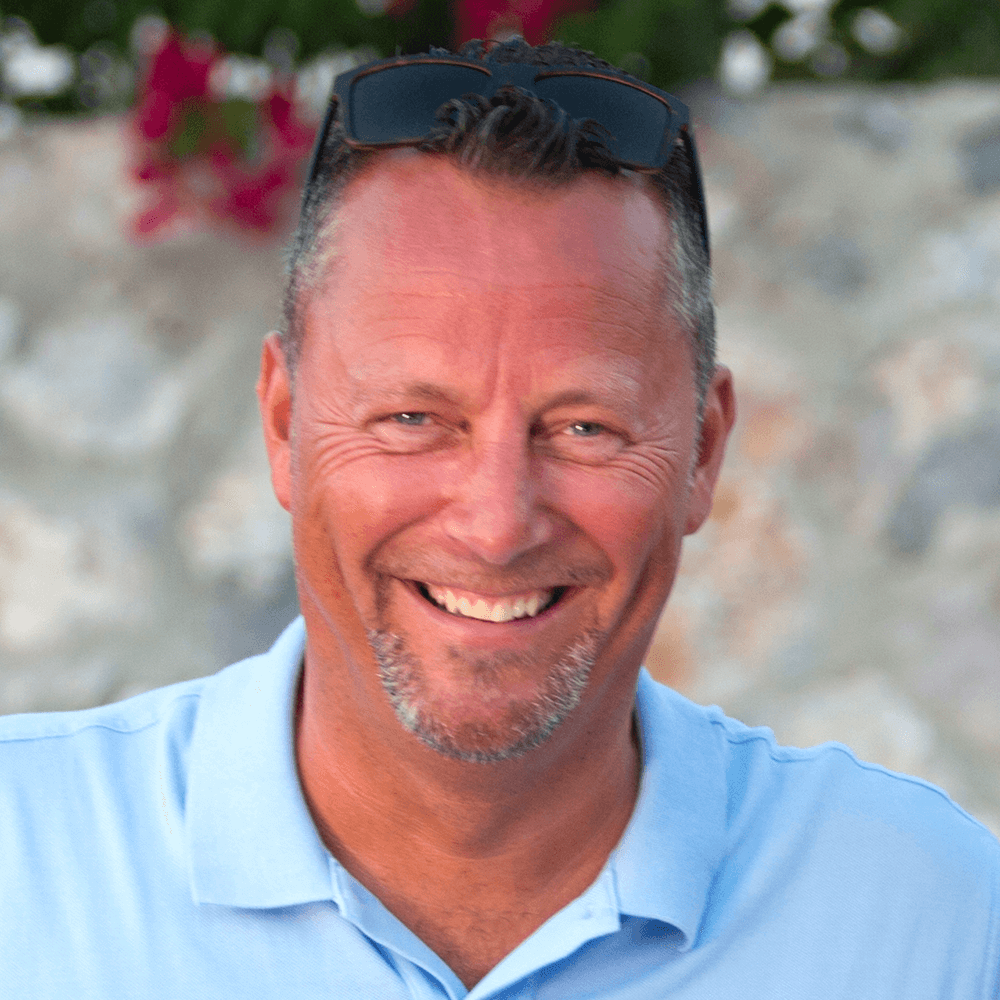 Mark
United Kingdom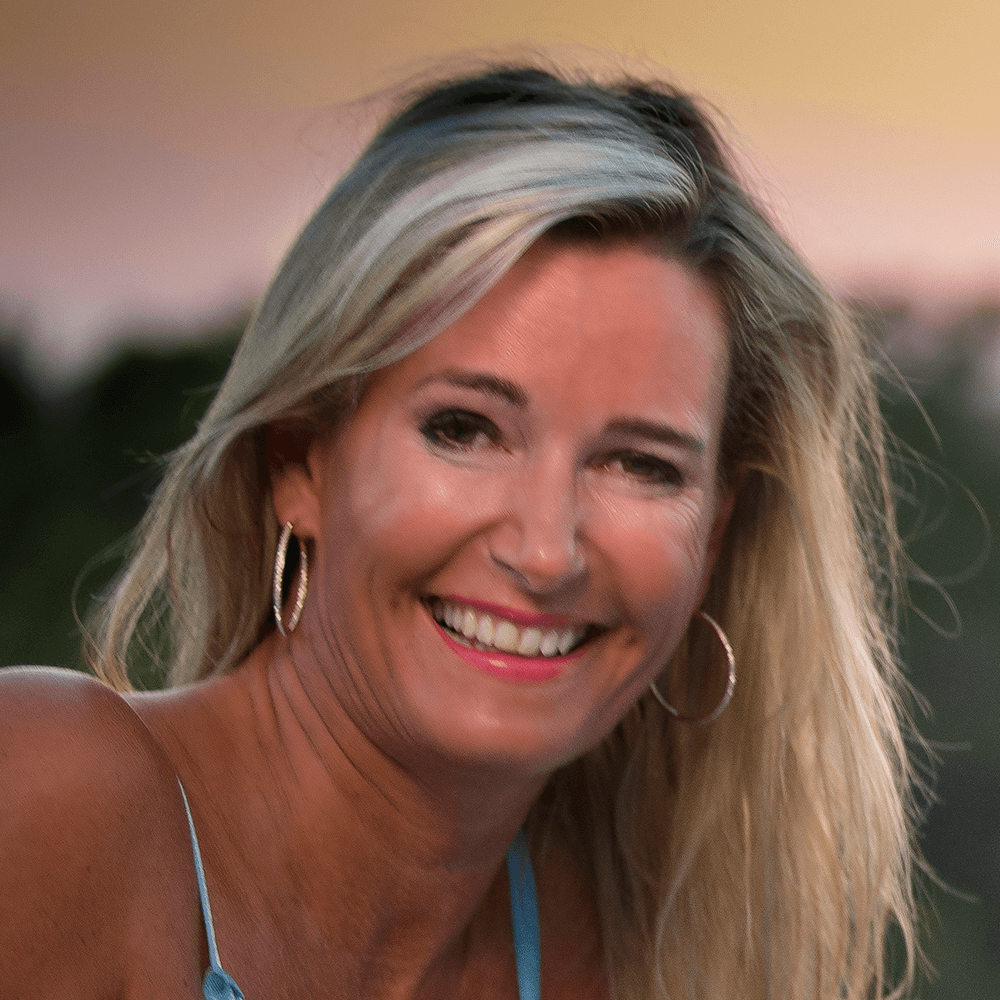 Janicke
Norway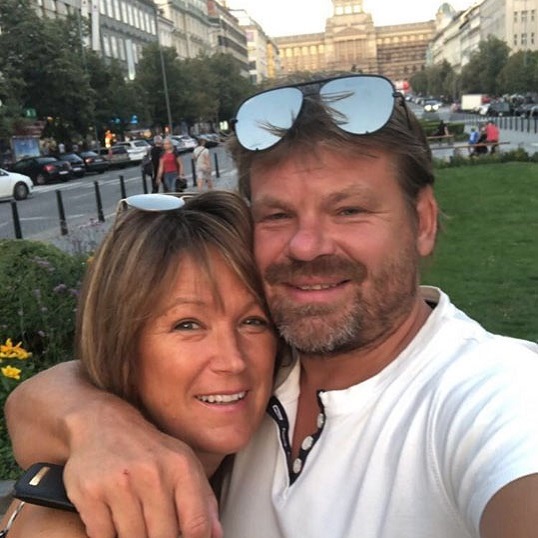 Erik & Heidi Fjellum
Norway