Afik Group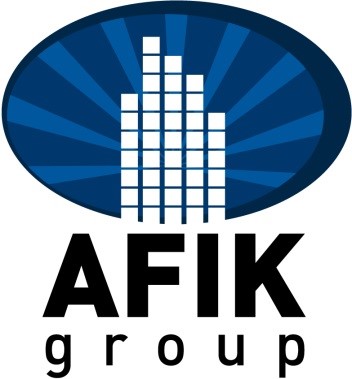 Afik Group is an international real estate Development Company operating in North Cyprus and Turkey. Our 30 year experience is based on following the latest construction technologies, so our property for sale or rent in North Cyprus meets all the standards and norms.
Our Advantages:
Prices, allowing each client to choose the desired option within their budget.
Bonuses and promotional offers to our customers.
Consultations at any stage purchasing process and registration procedures
International team of professionals.
Flexible payment plans without interest for 2-3 years and loans up to 5 years.
Usage of the latest technologies and high quality materials.
We believe North Cyprus is the best place for successful investments and we are ready prove it to you!