Boğaz / Iskele Новый проект
from
£
210,000
ForSale 121 m2 Area 2Ванные 2Спальни 2Parking
Total price for this property is starting from £ 210,000
Property Type: Вилла
Four Seasons Life
For a five-star peaceful moment, just sit back and sink the beauty of our islands amazing beach and pure sand.
FOR SEASON LIFE, built on 102,000m2 on a land of no more than 65,000m2. It is designed with a dream of a life that integrates and makes you feel the simplest and the most beautiful geographic life of Iskele. In our FOUR SEASONS LIFE project we have thought of the finest details including an outdoor pool, kids pool, play area, fitness centre, car park & security and many more.
Number of Properties: 420
Activities: Kid's playground, Spa, Bike riding path, Gym, Water Sports, Restaurant, Pool Bar, Beach Bar, Aqua Park, Walking Path.
Models:
SEA WAVE – Studio
SEA STORM – 1+1 Apartment, Loft
SEA STAR – 2+1 Apartment
SEA SHELL – 2+1 Semi Detached Villa
SEA PEARL – 3+1 Semi Detached Villa
SEA GATE – 3+1 Semi Detached Front Line Sea Villa
REAL_ESTATE_PROPERTY_NAME_1792-sea-view
REAL_ESTATE_PROPERTY_NAME_7133-fitted-wardrobes
REAL_ESTATE_PROPERTY_NAME_7094-adsl
REAL_ESTATE_PROPERTY_NAME_7070-close-to-beach
REAL_ESTATE_PROPERTY_NAME_1965462735-wi-fi
Restaurant
Play Ground
Fitness
REAL_ESTATE_PROPERTY_NAME_views
REAL_ESTATE_PROPERTY_NAME_private-villa
Click here to read buying process for this property.
Contact Your Agent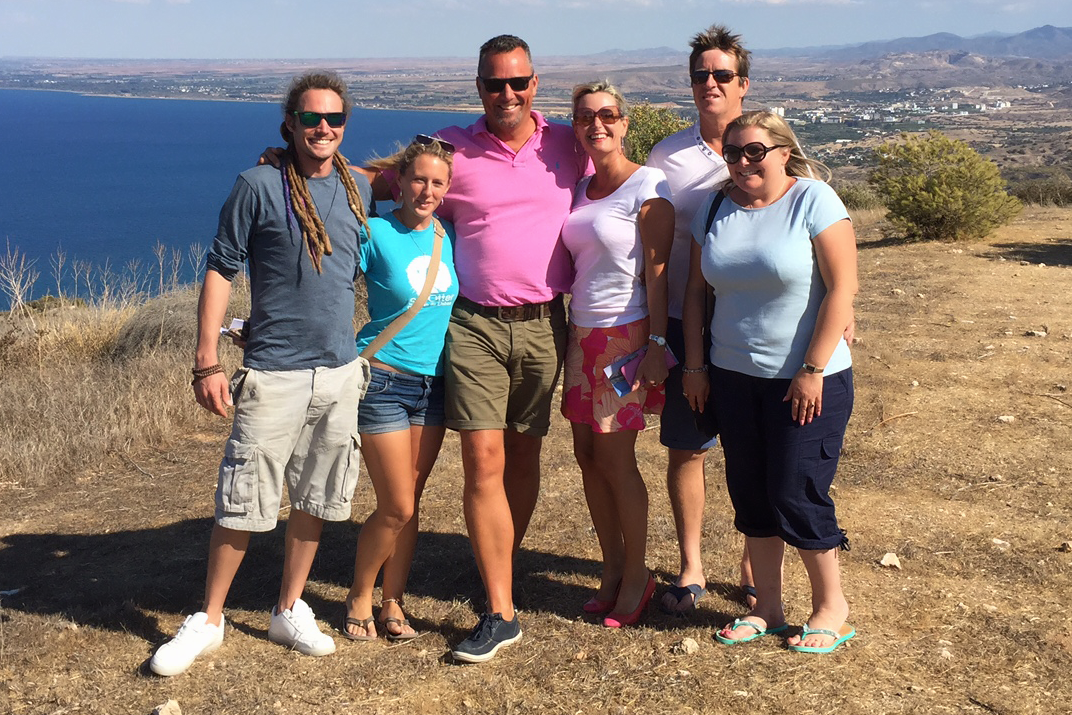 As property owners in North Cyprus and Spain with links to UK and Norway We offer sound professional advise with a personal touch in conjunction with the carefully selected developers and property professionals in Spain and North Cyprus...